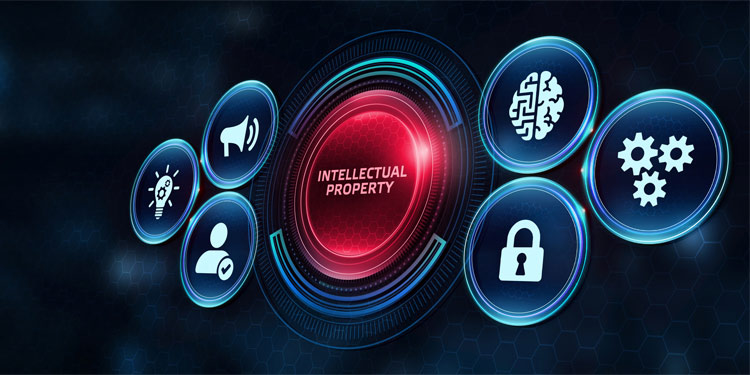 We are STERN IP, we are an Intellectual Property Law Firm based in Cairo (Egypt), having representations worldwide. Our services cover all aspects of intellectual property matters; patents, trademarks, designs, and copyrights. We also handle litigation matters and offer consultancy in relation to intellectual property law not only in Egypt but also in Africa and the Middle East.
In this era of tough economic conditions and global business perspectives, it is essential to cooperate with associates and related service providers, not only to increase the local client's portfolio but also to gain market competitiveness and boost the professional network. For this purpose, we invite and request you to consider our organization and its services when any related services are needed by your clients in the countries where we operate and can serve you in the most professional way with the most competitive fee rates. We can provide all IP services to your esteemed clients on your behalf and can cooperate fully by giving special discounts on our service fees.
Why STERN IP?
With offices across North Africa in Egypt, Ethiopia, and Sudan & Middle East in Jordan, UAE, Kuwait, Saudi Arabia STERN IP LTD is a global Intellectual Property law Company with Egyptian roots. Its 12 old success speaks for itself and today it still operates with the dynamism of a start-up, pioneering innovation in all of its practices and confirming its leadership both locally and internationally. From our headquarters in Cairo, we work with our client's side by side to achieve what they need wherever they are. Furthermore, we leverage our strong network of high profile partner firms to ensure our clients receive the highest quality of legal support along with very competitive fees.
– Power in protecting.
– Creative + Innovative = Quality Service.
– Protect your trademark, brand names, ideas, and inventions worldwide through our solid network of agents around all major cities in the world.
Protect your ideas and intellectual property through our professional services and expertise.
• Trademarks, Patents, Utility models, Designs.
• Search for Published Trademarks
• Trademark Watch Service
• Patent Drafting
• Patent Validation System
• Patent Anti-Infringement
• Search for Published Patents
• IP-Renewals
• Licensing and Franchising
• IP Portfolio Management
• Brand Protection
Client first is our principle value. We are committed to deliver excellent services efficiently to meet the needs of clients from more than 200 countries and areas and develop a proper strategy for clients' business. Deliver the highest quality work, always exceeding client expectations while maximizing the result of all our interactions Conduct ourselves in the highest moral and ethical standards Continually push ourselves to develop new skills and capabilities, building upon our existing capabilities and knowledge base Create and maintain a caring and respectful environment where individuals can excel and grow, rewarding individuals based on merit Invest in our future through our people.
We hope to be your overseas legal representative of Patent and Trademark, especially in EGYPT and North Africa. It is our mission to share both our experience and proficiency in intellectual property law with our valued clients.
We shall work side by side in addition to that our office is an extension of your office and assuring you always of our best attention and services.